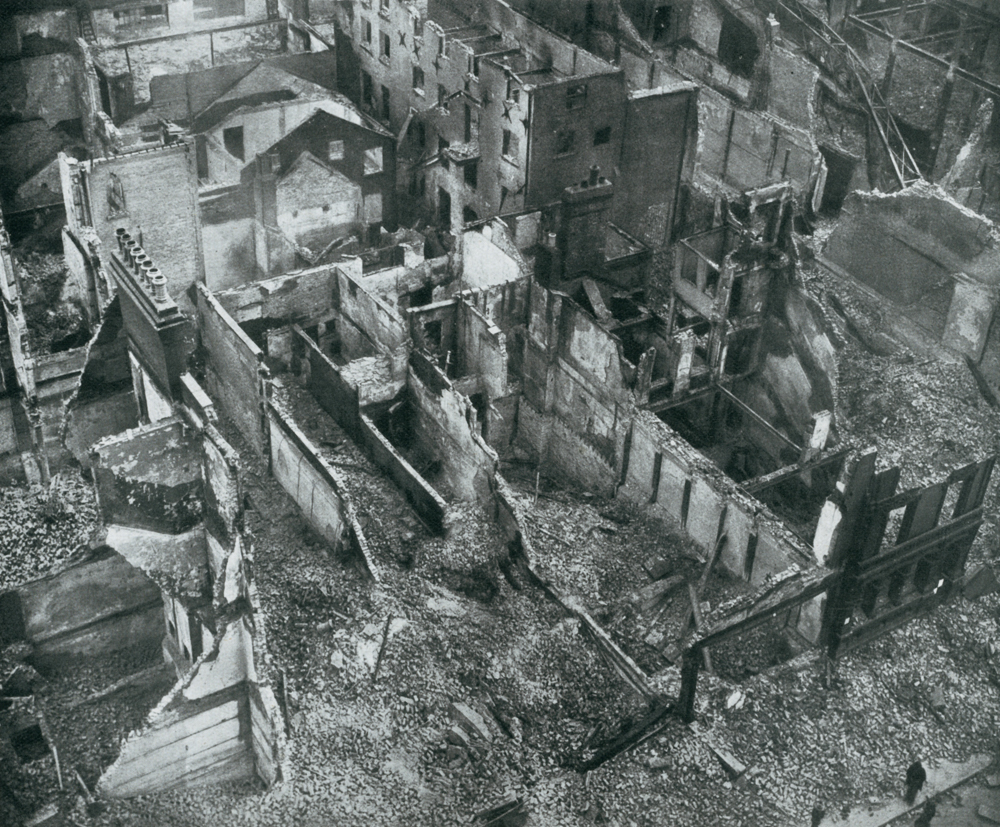 We are sorry, this event is sold out!
DIT Level 2: Room 2-023
A lot of people know a little about the Rising and some people know a lot about the Rising. No matter how much you know, there's always more to learn – Mick O'Farrell will tell you some things you probably didn't know about 1916.
Mick O'Farrell, author of 50 Things You Didn't Know About 1916; A Walk Through Rebel Dublin 1916; 1916: What the People Saw; The 1916 Diaries of an Irish Rebel and a British Soldier.
Photograph courtesy of the South Dublin Libraries

---