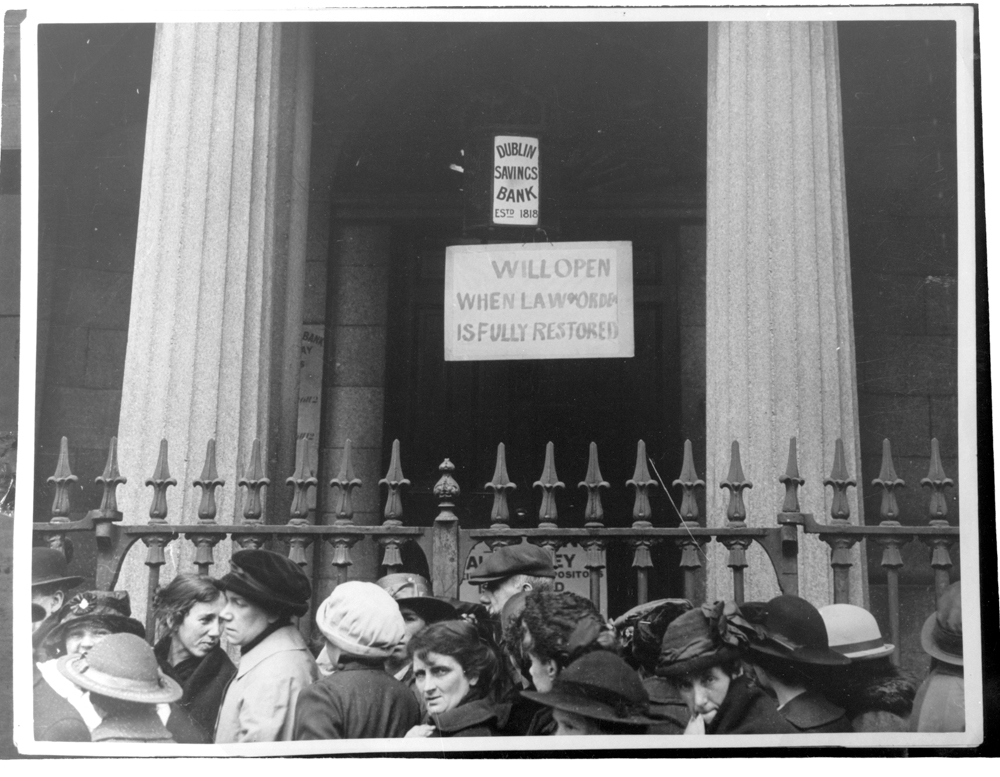 We are sorry, this event is sold out!
DIT, Room G-020
This talk will focus on the devastating effects that the Rising had on the civil non-combatant  population of Dublin from 24 April to long after the formal surrender on Saturday 29 April 1916.
Hugh Comerford , Researcher for the "Children of the Rising" by Joe Duffy.
Photograph courtesy of the National Museum of Ireland 

---