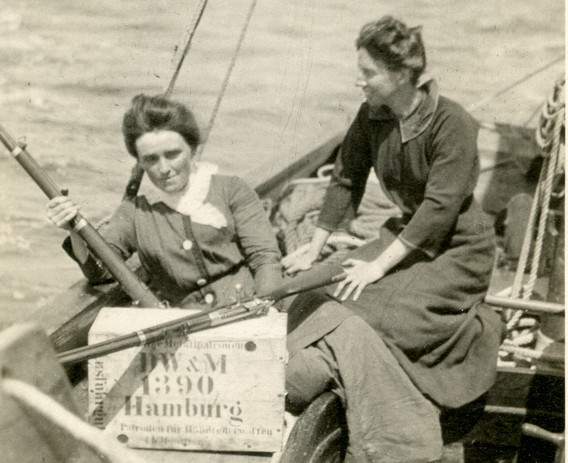 We are sorry, this event is sold out!
DIT Level 2: Room 2-021
Introduced by Karina Buckley, RTÉ
What were the reactions to the Easter Rising in Paris, Vienna, Budapest, Berlin and the Vatican? This talk explores how the German general staff and admiralty prepared the rising and how a second gun-running for a second rising in February 1917 was cancelled at the last minute. It also discusses how British naval intelligence let the Easter Rising happen, and how Pope Benedict XV was personally informed of the republicans' plan two weeks before.
Jérôme aan de Wiel, Lecturer at the School of History, University College Cork.
Photograph courtesy of the National Museum of Ireland

---