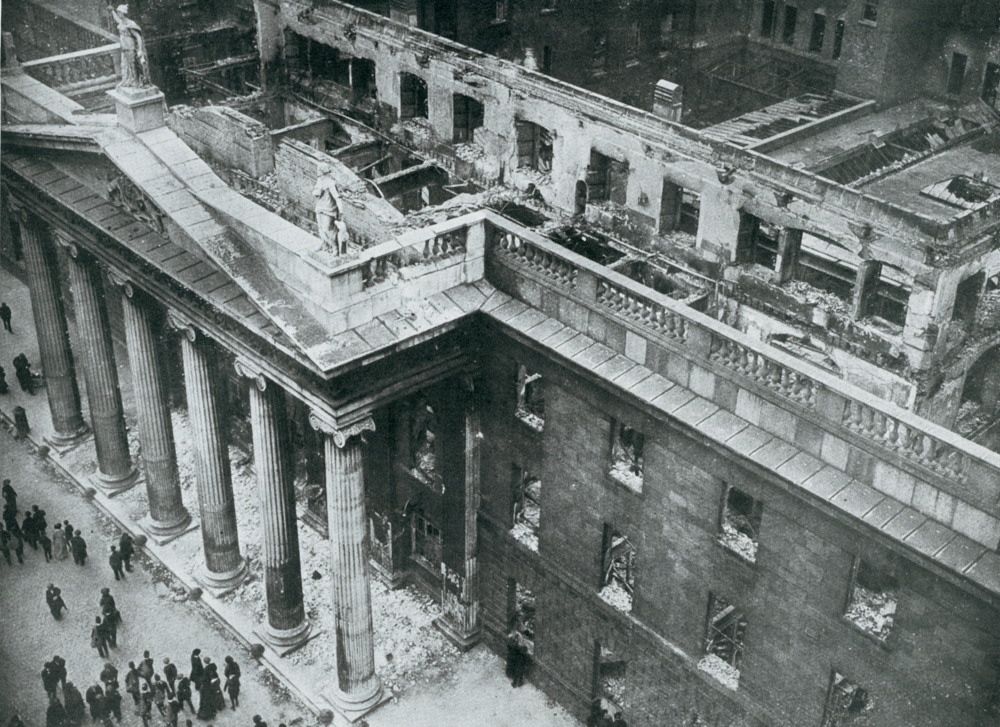 We are sorry, this event is sold out!
DIT Level 1: Rooms 1-025 / 1-026 / 1-020/1-021
MindRising Workshops begin at 11:00, 13:00, 15:00 and 17:00
Take the special challenge, join in the workshop and collaborate with new friends. MindRising is about telling stories about our past and our future. Teams of five will work on their digital storytelling skills which includes building elements of their projects in Minecraft. They are encouraged to remember the past 100 years and imagine what the next 100 years could bring. Explore the Minecraft GPO and City Hall worlds and let your imagination soar!
Photograph courtesy of the South Dublin Libraries

---