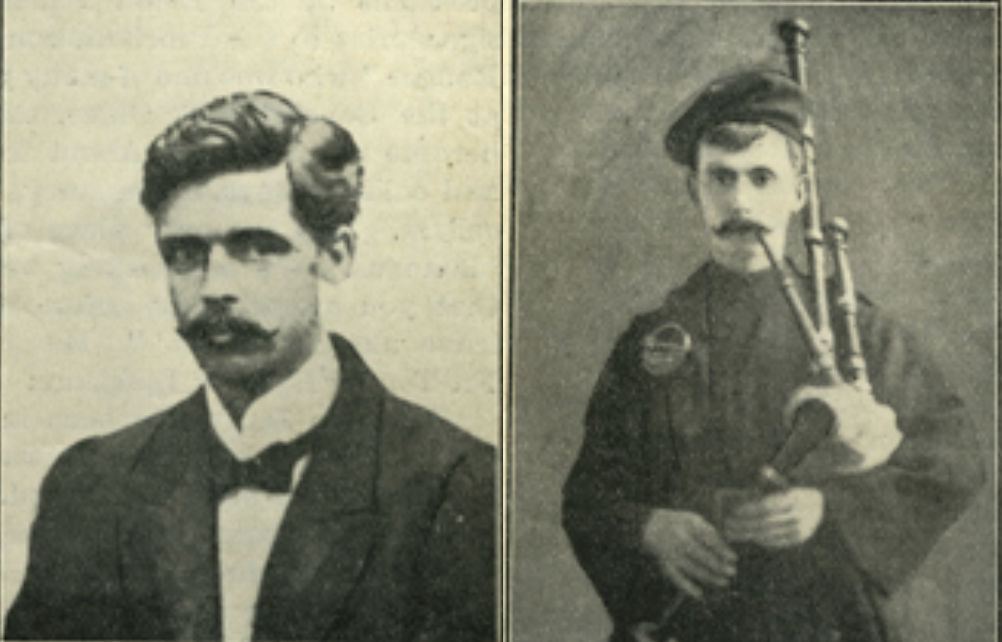 DIT Level 4: Room 4-079
Introduced by Darragh Moloney
"My life is numbered by hours now darling": The Life and Afterlife of Micahel Mallin
This talk will trace the life from Michael Mallin from his youth in the Liberties of Dublin, through to his execution on May 8th, 1916, for his part in the Easter Rising. It will also reflect on the wife and young family he left behind.
Brian Hughes, Author of 16 Lives: Michael Mallin.
Eamonn Ceannt: Uileann Piper, Gaeilgeoir and Soldier of Ireland
The son of a constable in the Royal Irish Constabulary, Éamonn Ceannt was an unlikely revolutionary. He he was a committed cultural nationalist who was passionate about the restoration of the Irish language, and, as a talented uilleann piper, he helped to revive the fortunes of the Irish piper. A founding member of the Irish Volunteers, in February 1914, Éamonn Ceannt told his fellow volunteers, "be skilled in the art of war so that there may be no war". Yet two years later, in a world at war, he led the 4th Battalion of the Irish Volunteers into the South Dublin Union at midday on Easter Monday 1916.
Mary Gallagher, Author of 16 Lives: Eamonn Ceannt
Photograph courtesy of the National Museum of Ireland

---