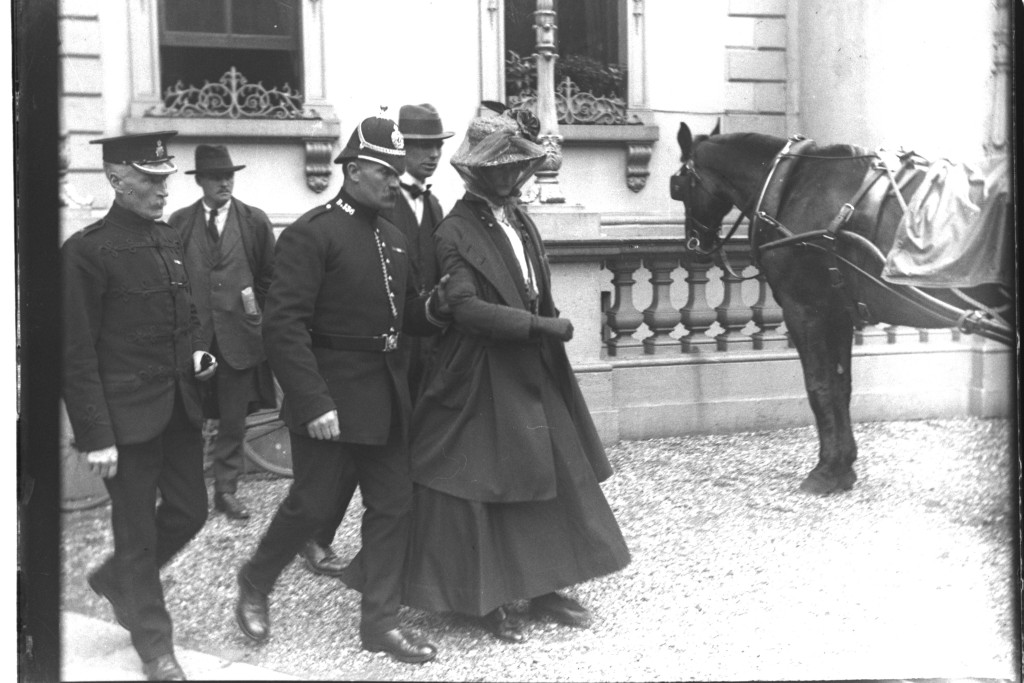 We are sorry, this event is sold out!
DIT Level 2: Room 2-046
Introduced by Nuala Carey
Feminism and Suffrage: "The first decades"
Micheline Sheehy Skeffington talks about the suffrage movement and the role of her grandparents, Hanna and Francis Sheehy Skeffington, in feminism and other movements of early 20th century Ireland.
Micheline Sheehy Skeffington, Granddaughter of Francis Sheehy Skeffington.
Peig Sayers, Panti Bliss and the Women of 1916
An official look at being an Irish Woman
Felicity Hayes McCoy, author of A Woven Silence: Memory, History & Remembrance, The Collins Press 2015.
Photograph courtesy of the RTÉ Archives

---