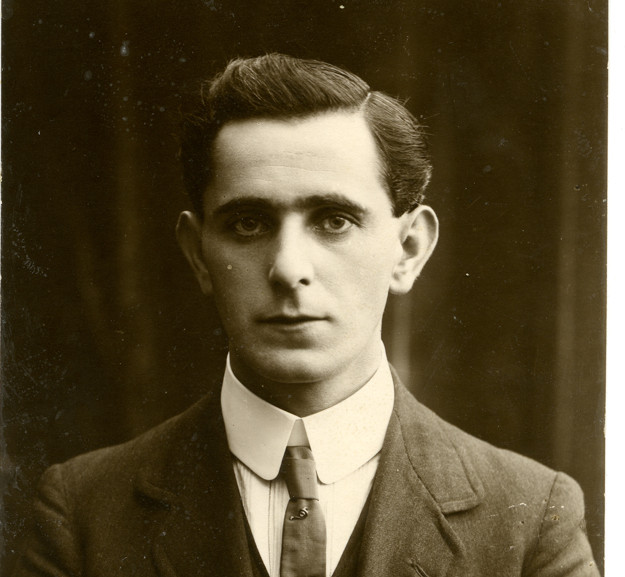 DIT Level 3: Room 3-067
Introduced by Damien O'Meara
Some Relative History: The Tragic Story of Maura Power and Lucius Gwynn
Patrick O'Byrne of Some Relative History tells the story of his relative Maura Power, and Lucius, the son of Stephen Gwynn M.P., the well known author.
Jennie Wyse Power was a founder member of Cumann na mBan and John was a founder member of the GAA and was in the IRB. The 1916 Proclamation was signed at their home.
Maura and Lucius meet, fall in love and then are cruelly separated for ever. Maura, daughter of the revolution, became a bitter critic of the rebels, including her uncle, Pádraig Ó Caoimh, and lost everything during the Rising.
My Dear Miss Ryan – 'Miss Ryan and Sean Mac Diarmada'
"Thoughts on who I am and who I might have been. Based on the private letters from Seán Mac Diarmada to my grandmother Mary Josephine Ryan and on letters between her sisters". 
Lisa Mulcahy, Film Director
Grandpa The Sniper: The Remarkable Story of a Reluctant Hero
Author, journalist and playwright Frank Shouldice uncovers the rich and absorbing story his grandfather never told.
Photograph courtesy of the National Museum of Ireland

---