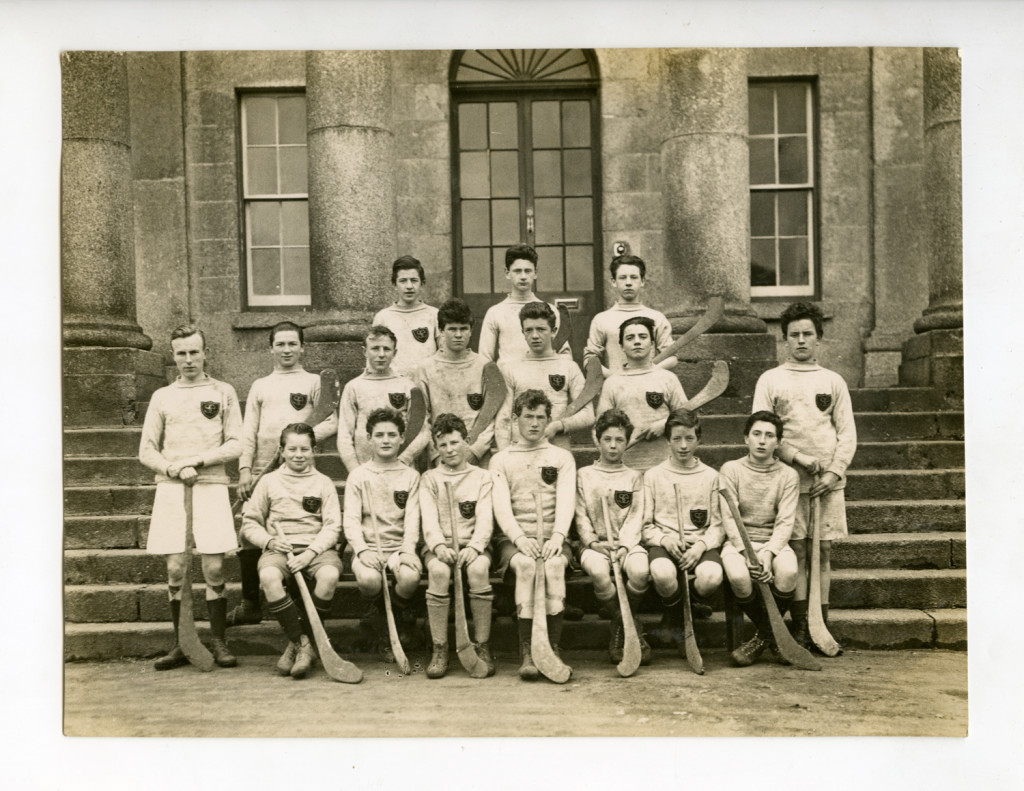 DIT Level 3: Room 3-067
Introduced by Damien O'Meara
Staging a Boy Republic: Patrick Pearse and the Boys of St Enda's
Pearse's school, St Enda's founded in 1908, was an experiment in education. What made this school so different from other schools of the time? The St. Enda's boys were involved in re-enactments and dramas. This talk explores what kinds of plays and pageants were staged and to what extent did these dramas influence the pupils leading up to 1916?
Elaine Sisson, author of Pearse's Patriots: St. Enda's and the Cult of Boyhood
Scouting for Rebels: Na Fianna Éireann and the 1916 Rising
The contributions to the rebellion of Na Fianna Éireann, the youth organisation founded in 1909 as an Irish nationalist counter-blast to Robert Baden-Powell's boy-scout movement.
Marnie Hay, Lecturer at the Department of History, St. Patrick's Campus, Dublin City University
Photograph courtesy of the Capuchin Archive

---