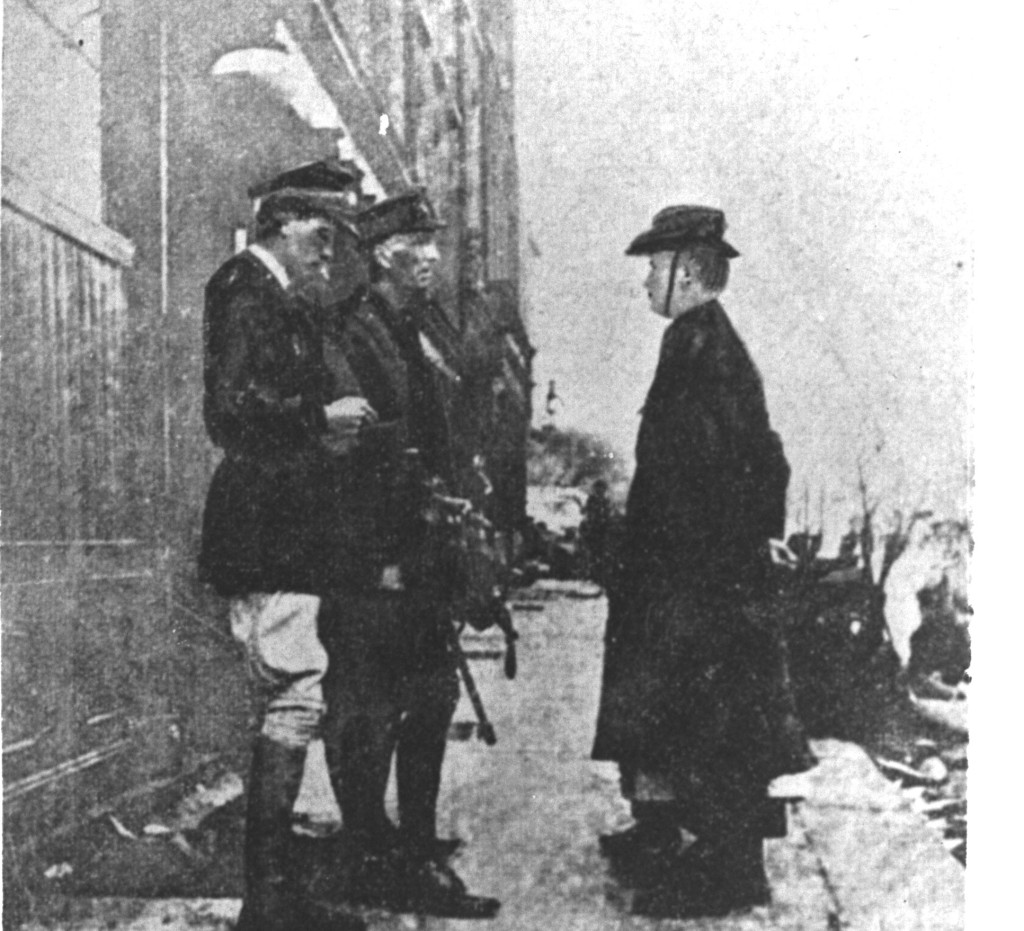 We are sorry, this event is sold out!
DIT Level 2: Room 2-022
Introduced by Damien O'Meara, Presenter, Countrywide, RTE Radio 1
Patrick Pearse's overtly Catholic Rising was Immoral and Anti-Democratic
The Rising was an immoral and anti-democratic act organised by a minority within a minority, who, looking into their own souls, saw there what they deemed was right for the Irish people.
Patsy McGarry, Religious Affairs Correspondent of The Irish Times
"The people, the Catholic nation is with us": The Catholic Church, the War and the Easter Rising 
The Catholic Church did not follow the lead of Pope Benedict XV's peace efforts, offering strong support instead for the war effort in Ireland in 1914. However, the Church gradually withdrew its support for the war, realising that public opinion was no longer interested. Bishop O'Dwyer of Limerick voiced the Pope's peace initiatives and denounced John Redmond's pro-war policy. In Rome, Mgr O'Riordan, rector of the Irish College, defended Ireland's position. About two weeks before the Easter Rising began, Count Plunkett informed the Pope of the Military Council's plans. The hierarchy was stunned by the fighting in Dublin. In the streets, the clergy helped all combatants. Public opinion against the British war effort in Ireland grew – a fact the hierarchy would remember during the decisive conscription crisis in 1918.
Jérôme aan de Wiel, Lecturer at the School of History, University College Cork
Photograph courtesy of the RTÉ Archives

---