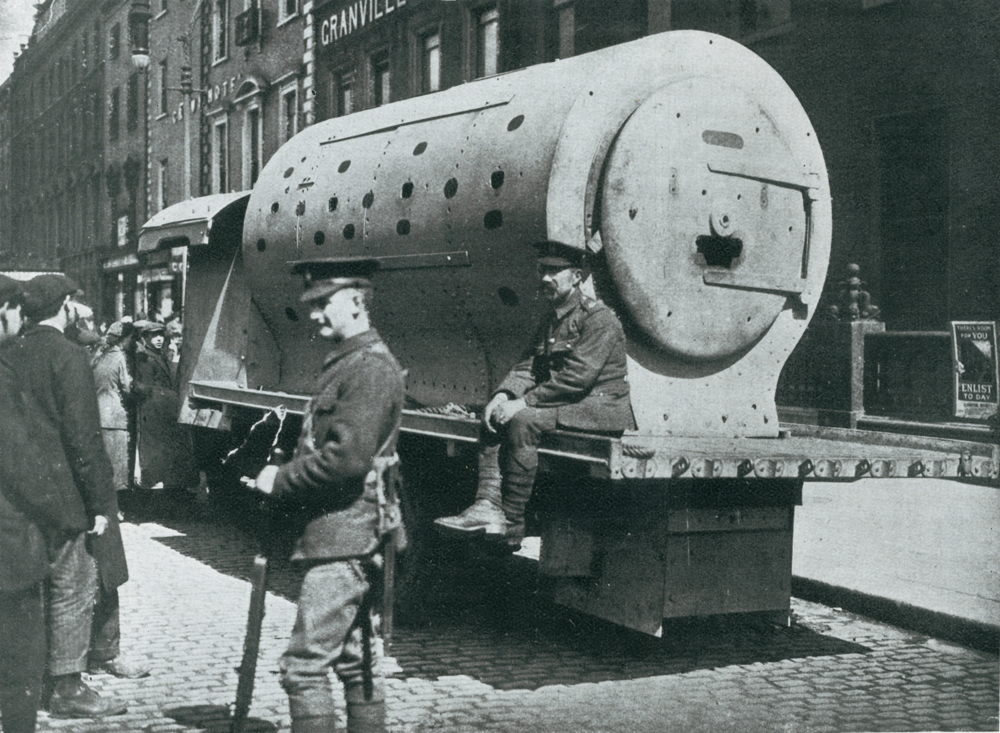 We are sorry, this event is sold out!
DIT Level 2: Room 2-017
Introduced by Marty Morrissey, RTÉ
From a Whisper to a Roar: Monaghan, the 1916 Rising and its commemoration in 1966
In Monaghan in 1916, there was no rebellion and little sympathy for the defeated rebels among the vast majority of Monaghan nationalists.  Yet, in 1966, Monaghan became one of the twelve chosen areas where official government commemorations of the Rising were held. The memory of the county's non-participation in 1916 had to be ignored or even erased, and a myth of participation created. This paper examines events in Monaghan in 1916 and 1966.
Terence Dooley, Associate Professor of History at Maynooth University.
'It started with a bang':  1916 and Edenderry – a Midlands Perspective
This talk will focus on two Edenderry men who took part in the 1916 Rising; Michael Foley and William Mulraney, albeit on opposing sides. It will also examine the wider issues which the people of Edenderry experienced in 1916 including the breakup of the Downshire estate and the devastating breach of the Grand Canal.
Dr Ciaran Reilly, Department of History, Maynooth University.
Photograph courtesy of the South Dublin Libraries

---