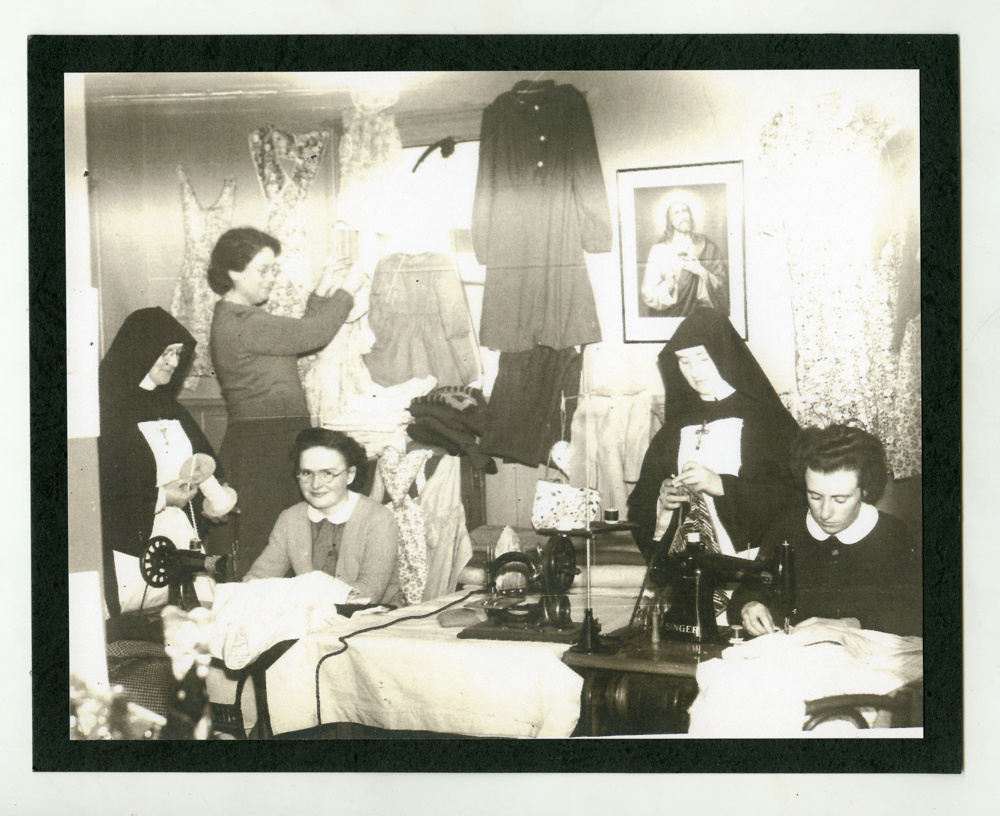 DIT Level 4: Room 4-027
Introduced by Cathal McCoille, Presenter, Morning Ireland, RTÉ Radio 1
The Women Who Made the Tea
Women made their contribution to the Rising in many different ways; this is the story of the forgotten women in the GPO.
Mary Banotti, Former MEP and grandniece of Michael Collins.
"The Treatment We Suffered from These People"
Local reactions to the Jacob's Garrison.
Catriona Crowe, Senior Archivist at the National Archives of Ireland.
A Contested History – Commemorating the Rising
While commemoration in theory is about remembering the past, in reality it has a lot to do with contemporary political agendas.This talk will examine anniversaries and events – including the violence that broke out during the 1930s Commemorations and the establishment of the Easter Lily –  in the 'history wars' that have been fought since Easter 1917 between those who seek to claim ownership of this pivotal event in our history.
Donal Fallon, historian, author and host of Come Here To Me
Photograph courtesy of the East Wall History Group

---