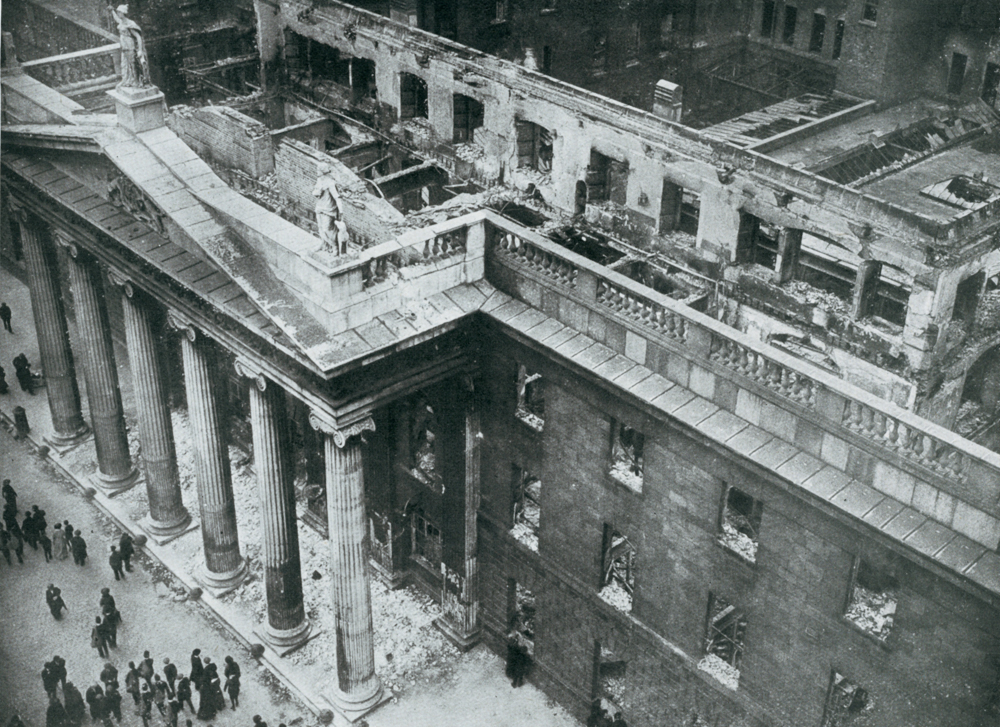 DIT Level 2: Room 2-020
"Pearse and Connolly were at the door of the GPO when  they arrived" – Adhamhnan Ó Suilleabhain, grandson of Domhnall Ua Buachalla, Officer Commanding Maynooth Company Irish Volunteers.
The 1916 Rising Oral History Collection: Part 3 will be a joint presentation by Maurice O'Keeffe and Dr Helene O'Keeffe on the Maynooth Brigade, their march into Dublin and arrival at the GPO. Events during the week at the GPO.  Sound clips and historical images will be used.
Maurice O'Keeffe, curator of Recollections of 1916 and its Aftermath, along with Helene O'Keeffe, present talks and audio visual selections from the Family Memories Collection. Maurice and Jane O'Keeffe are editors of Irish Life and Lore 1916 Oral History Collection
Photograph courtesy of the South Dublin Libraries

---