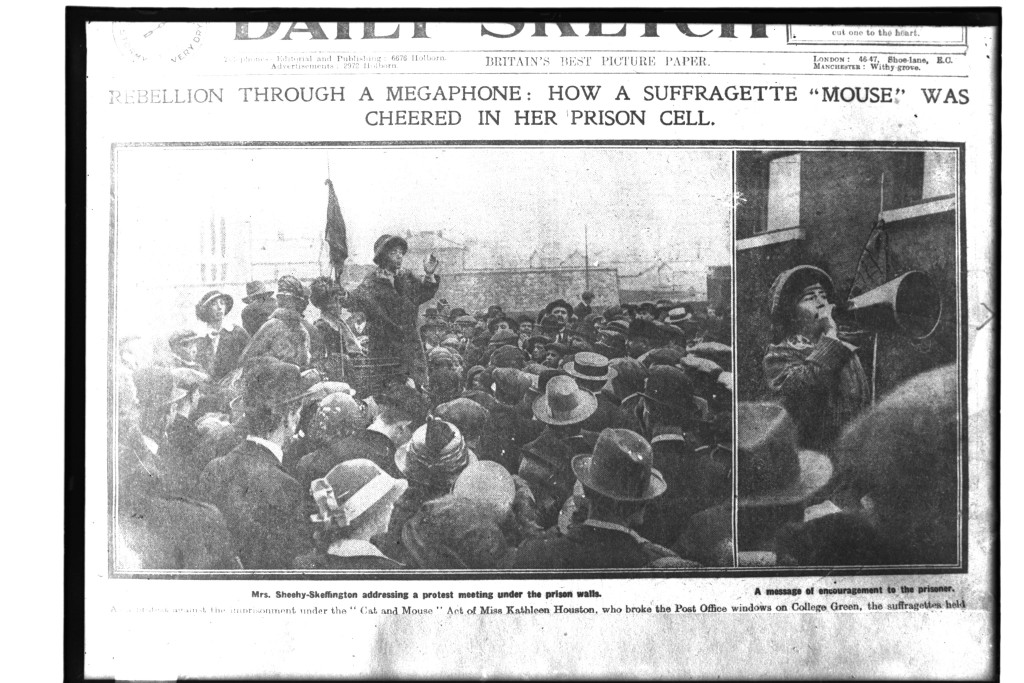 We are sorry, this event is sold out!
DIT Level 4: Room 4-027
Introduced by Audrey Carville, RTÉ Radio 1
Jumping into the GPO: "How women entered male space in 1916"
Gender and the Easter Rising
Lucy McDiarmid, Montclair State University, Former President: American Conference. Author of At Home in the Revolution: What Women said and did in 1916".
Women, Culture & The Rising: Lives and Afterlives
2016 has already seen considerable attention (and controversy) regarding the question of women's participation in Irish culture and their representation in official commemorations. This talk will look at the lives and afterlives of women and 1916, examining not only women's involvement in the Rising but also the cultural traces and representations they left behind.
Margaret Kelleher, Professor of Anglo-Irish Literature and Drama at University College Dublin.
Women, Nationalism and Politics after the Easter Rising.
"No men in a fight for freedom ever had such loyal co-operation from their women"
The Irish Proclamation committed a free Ireland to universal suffrage and spoke of 'equal rights and equal opportunities of all its citizens'. While women were heavily involved in various guises in the Rising and the nationalist struggle, they found that full suffrage and independence did not bring with it an equal opportunity to participate in the public affairs of their nation. Why did their menfolk renege on the promises they had made? And who were the women who managed to break through this 'male monopoly?
Claire McGing,Lecturer, Department of Geography, Maynooth University
Photograph courtesy of the RTÉ Archives

---