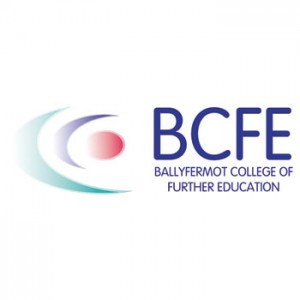 Lighthouse Cinema, Screen 3
Ballyfermot College of Further Education presents a series of short films made especially for the Centenary of the Easter Rising.
1.  "The Wrong Uniform" 
William Mulraney –  the story of a man "who's death found him in the right place but in the wrong uniform".  William was an Irish man shot in Dublin 1916 as he served with the British Army to quell the rebellion. The dead man's great grand niece Frances Mulraney believes that William deserves respect as well.   Directed by Gerard Browne (5 mins)
2. "Small Acts of Resistance with Big Implications".
Eamon Fleming and Paddy Fleming – the story of two workers who helped to de-rail a train near Portlaoise which led to the first shots being fired in the Rising.
Director John Murphy's film shows how small acts of resistance could have much bigger implications. (7 minutes)
3. "Sister V Brother in Different Uniforms".
Lucy Fleming and her brother John Patrick Fleming took different sides during the Rebellion. Lucy was from Inchicore, Dublin 8, which had a long Republican tradition, as well as supplying men to the British Army as work was scarce. Seamus Fleming, Lucy's great nephew tell their story. (3 mins)
4. "Inchicore Woman with Stories of Local Resistance and Raids"
Deirdre Farrell's family is from an area of Inchicore known as "The Ranch" when the Rising broke out. She recalls her family's stories of the rebellion.
5.  "How to Get Fed in a Revolution!".
Liam Keogh (97) is one of the oldest surviving children of veterans of the Rising. His father Edward (Ned) fought at Stephen's Green under the command of Michael Mallin and second-in-command, Countess Markievicz, when they occupied the Royal College of Surgeons. Food was so short that they were forced to look for supplies in a nearby bakery.
Directed by Fiona Delaney. (2 mins)
Liam Keogh passed away shortly after the making of this film. He was one of the last of that generation with a direct link to 1916. Ar dheas Dé go raibh a anam.
Photograph courtesy of Ballyfermot College of Further Education

---