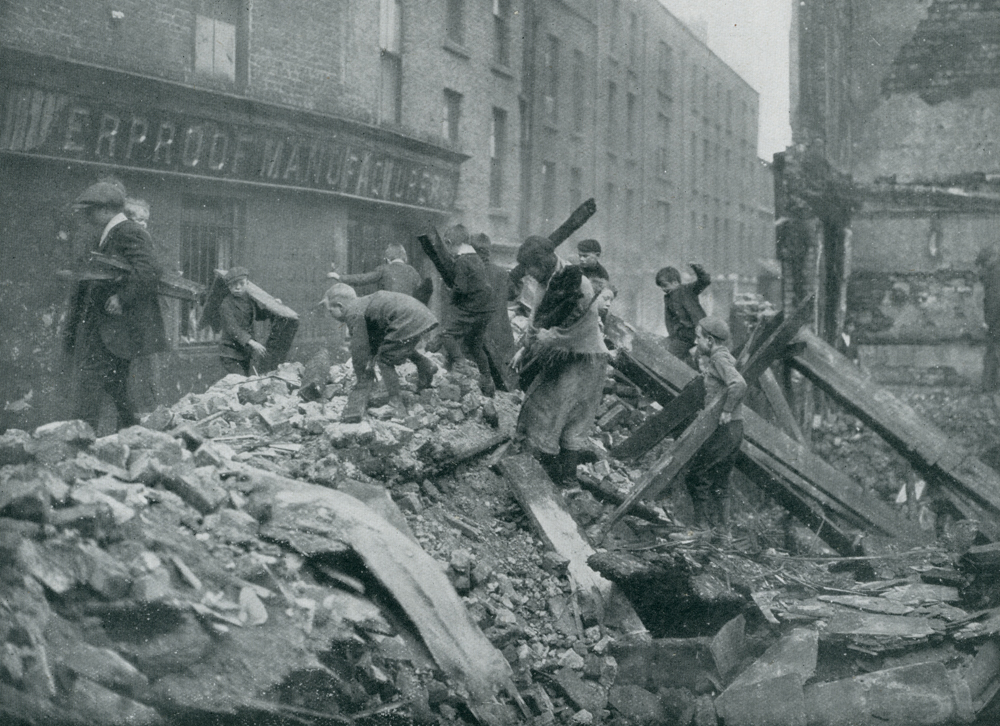 We are sorry, this event is sold out!
Lighthouse Cinema, Screen 4
Children of the Revolution tells the story of the Rising from a unique and heart-breaking perspective – uncovering the untold stories of the 38 children killed in the Easter Rebellion. How and why did so many die in such a short space of time? Are they the forgotten fallen?
Broadcaster Joe Duffy uses public records, family archive and witness testimony to piece together the story of the lives and deaths of the young victims. A century on, those stories are still raw & painful.
Photograph courtesy of the South Dublin Libraries

---