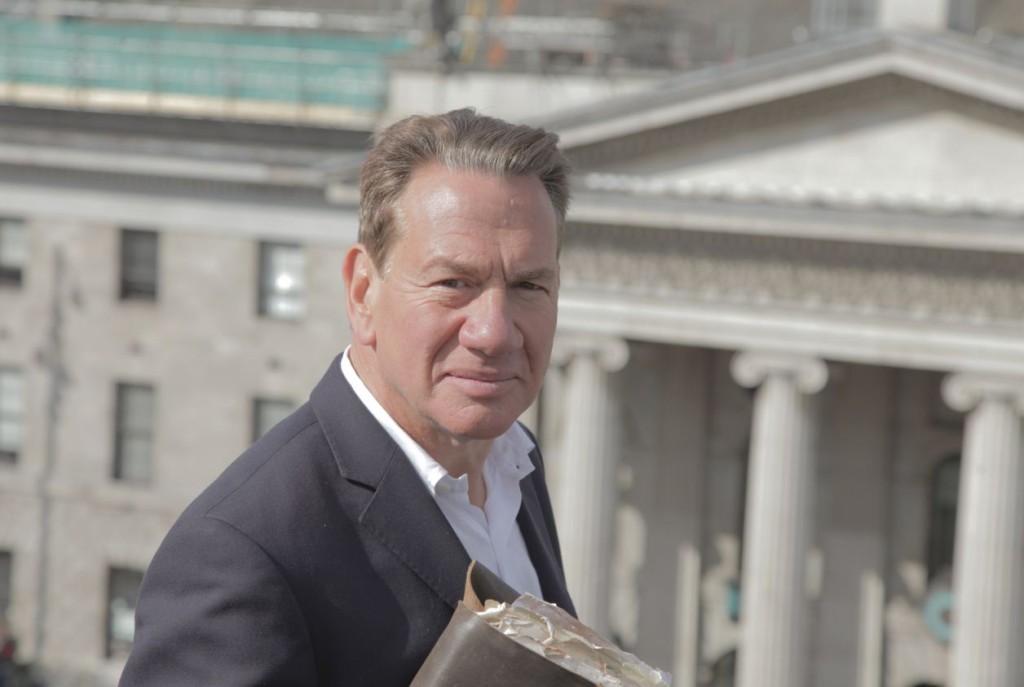 Lighthouse Cinema, Screen 4
When two cultures clash, the loser is forgotten, and the winner writes the history books – books which glorify their own cause and disparage the conquered foe. The Rising of Easter 1916 is one of the most written about and documented episodes in Irish history and as we approach the centenary of this seminal moment, the celebratory filter becomes ever more prominent.
Presented by Michael Portillo, this is a film that offers a key perspective in a genuine understanding of these seismic events in 1916; this is the view from the other side.
The Enemy Files goes to the heart of the intelligence that the British State had access to prior to the 1916 rebellion. Portillo's journey through the build-up to the Rising also encompasses the interest of the German Government in Ireland.
An engaging and challenging documentary that views the Rising from The Enemy Files.
Photograph courtesy of the RTÉ Archives

---