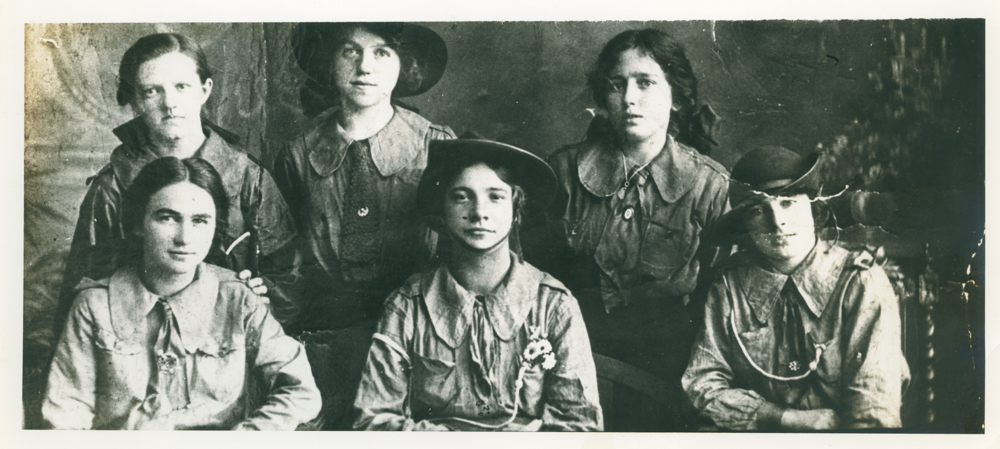 We are sorry, this event is sold out!
The RCPI, The Winter Hall
 Introduced by Susan Jackson, Newscaster, RTÉ
James Connolly & the Women of the Rising
James Connolly was a passionate exponent of the emancipation of the working class. He also dedicated his life to fighting injustices and therefore was a strong supporter of equal rights for women. This talk will examine the role of women in the Rising, many of whom were close colleagues of Connolly.
Lorcan Collins, author of 16 Lives: James Connolly
Cumann na mBan and the Women of the Rising –  Comrades or Handmaidens?
There was a wide range of views regarding appropriate roles for women and the talk will use women's own testimonies to highlight the variety of experiences of women during Easter Week.
Margaret Ward, Visiting Fellow in Irish History Queen's University of Belfast.
Photograph courtesy of the National Museum of Ireland

---