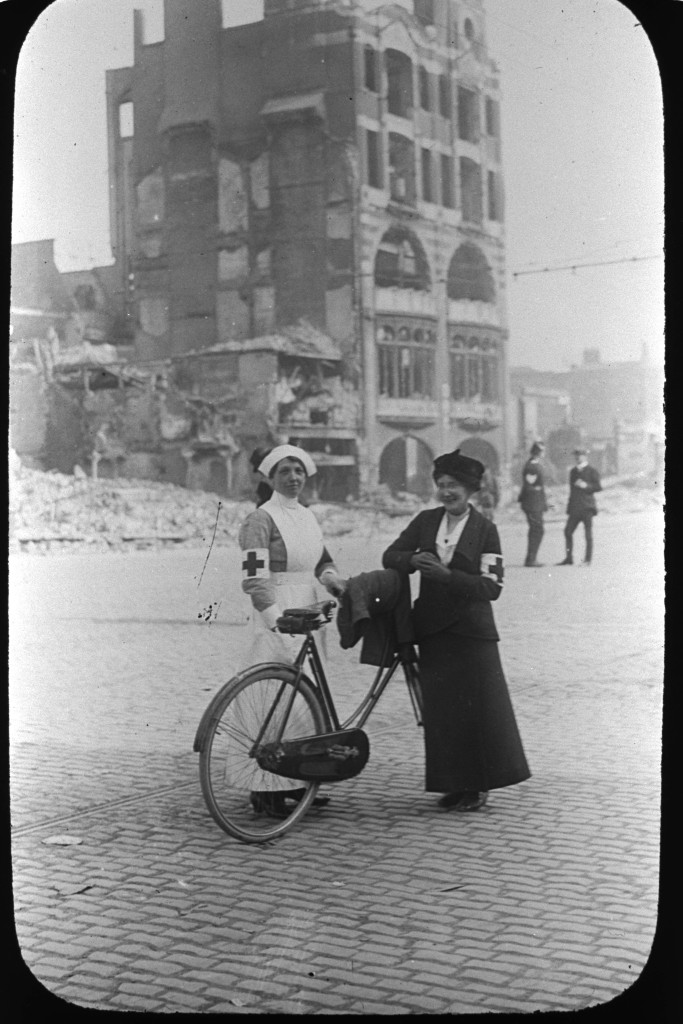 We are sorry, this event is sold out!
 The RCPI, The Winter Hall
 Introduced by Susan Jackson, Newscaster, RTÉ
"Round the corner from the GPO. The Rotunda Hospital in 1916". 
Maternal and Infant care during the Rising.
Philomena Gorey, School of History at University, College Dublin.
Raising the White Flag: The Story of Nurse O'Farrell
Ian Kelly, grand-nephew of Nurse O'Farrell shares her story and family memories handed down through the generations.
Photograph courtesy of the RTÉ Archives

---