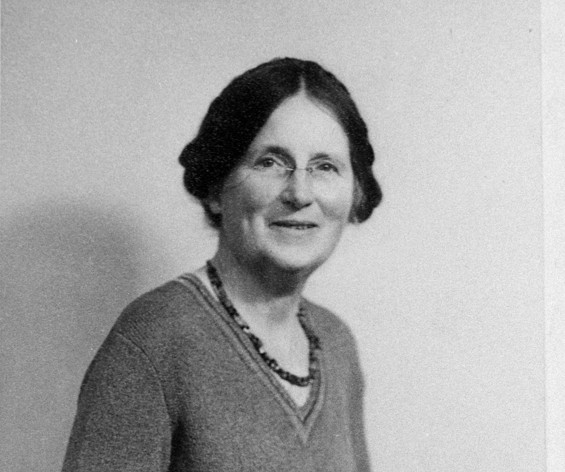 We are sorry, this event is sold out!
The RCPI, Dun Library
Introduced by Fergal Bowers, Health Correspondent, RTÉ
Capt. H.V. Stanley and 1916
Capt. HV Stanley was a TCD medical graduate who became a central figure in the events of 1916, acting as Medical Officer at some of the executIons.
Dr Aidan Collins, Psychiatrist and Adjunct Senior Lecturer in Psychiatry at the University of Limerick
Rebel Doctors and the Rising: Kathleen Lynn and Dorothy Stepford Price
Very different Easter holidays: Dr Kathleen Lynn, in Dublin city centre, was a nationalist and combatant in the Rising while Dorothy Stopford, in the Phoenix Park, was a guest of the British Under-Secretary for Ireland. Soon afterwards, Dorothy Stopford converted to nationalism.
Dr Anne MacLellan, biographer of Dorothy Stopford Price
Photograph courtesy of the National Museum of Ireland

---