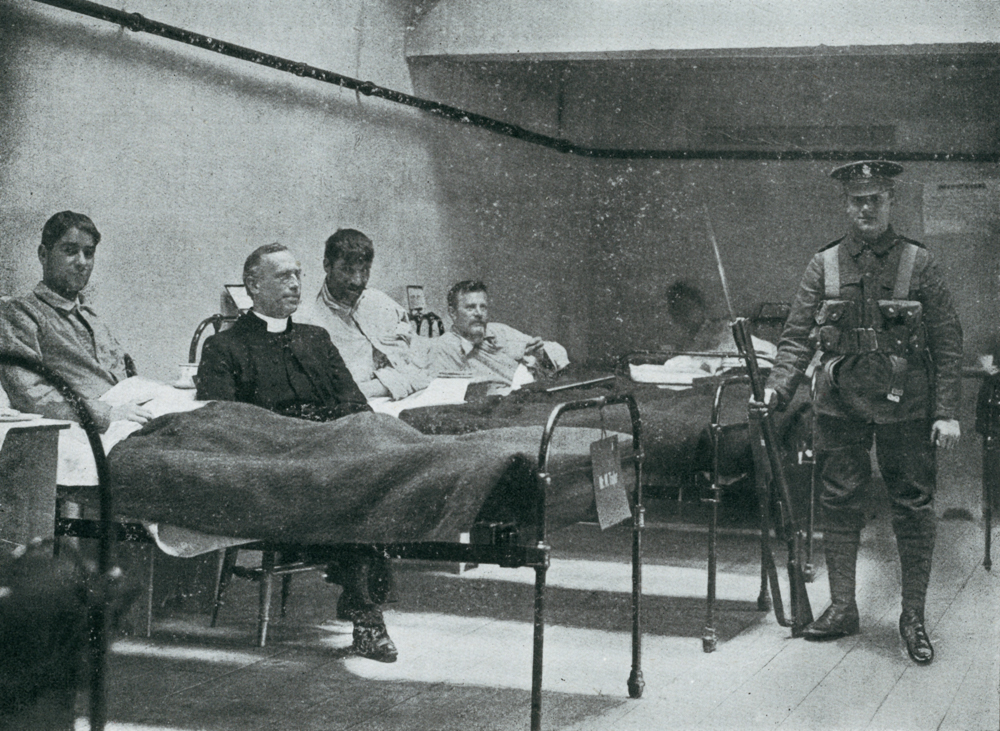 We are sorry, this event is sold out!
The RCPI, Dun Library
Introduced by Fergal Bowers, Health Correspondent, RTÉ
1916 and the Richmond Asylum
Exploring how the Rising affected the large asylum at Grangegorman and how, as a result of the rebellion, a new diagnosis was introduced to the admission books.
Dr Aidan Collins, Psychiatrist and Adjunct Senior Lecturer in Psychiatry at the University of Limerick.
Treating the Wounded During Easter Week
Joseph Harbison, Associate Professor and Acting Head of Discipline of Medical Gerontology, Trinity College Dublin. Fellow of Royal College of Physicians Ireland.
Photograph courtesy of South Dublin Libraries

---