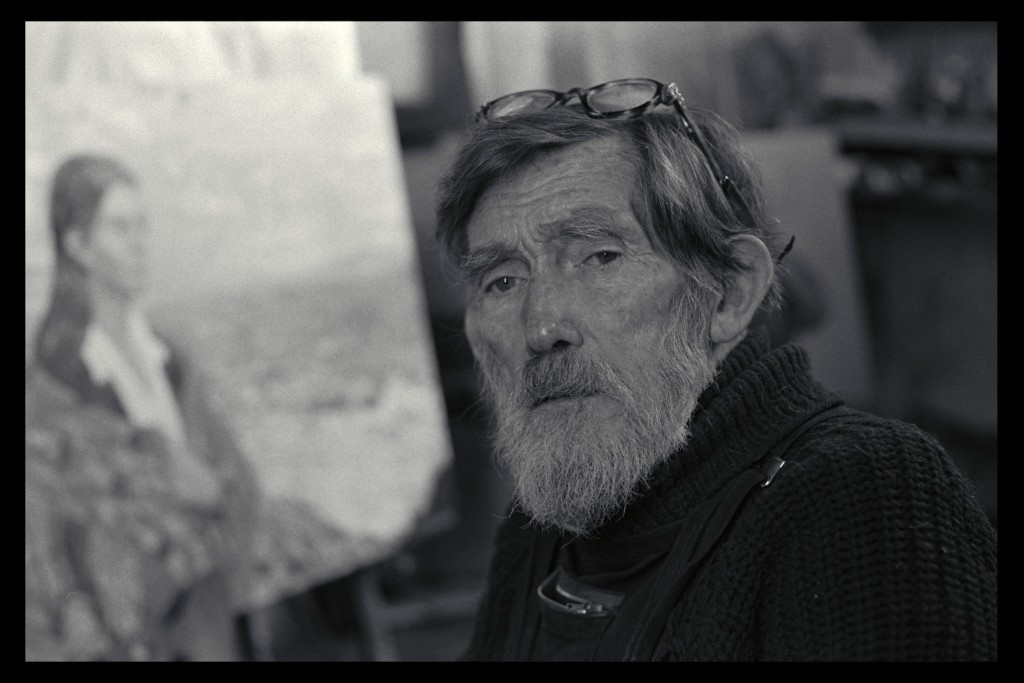 We are sorry, this event is sold out!
The RHA Gallery
This lecture looks at issues directly pertaining to the title and content of Seán Keating's now iconic Men of the West (1915-1917), the context for which it was painted, and the artists subsequent pictorial engagement with the fight for Independence, all of which will be illustrated using images of paintings, photographs, and other archival material.
Dr Éimear O'Connor, HRHA, Art Historian.
Photograph courtesy of the RTÉ Archives

---