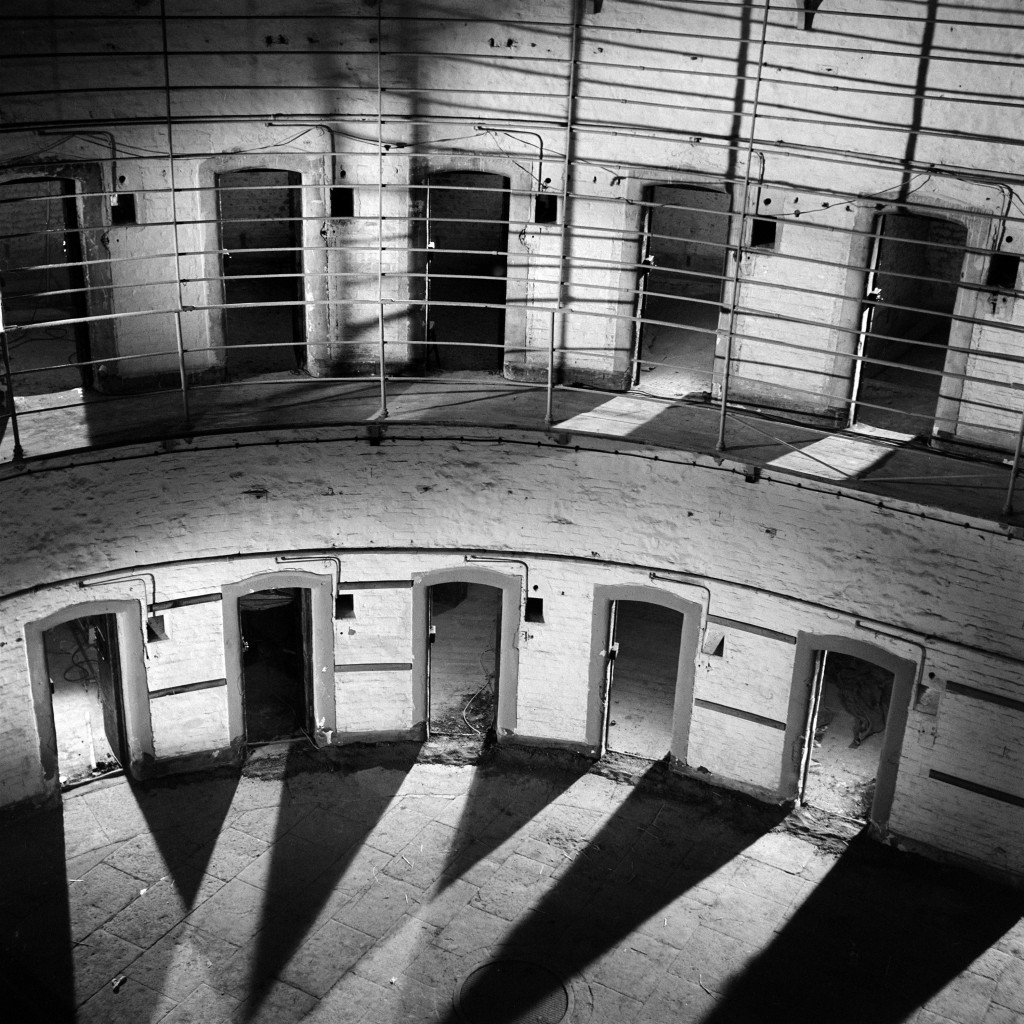 We are sorry, this event is sold out!
RIA, Council & Members Room
Introduced by Evelyn Cusack
Legion of the Excluded: What the 1916 Rebels Wore
What the 1916 rebels wore reflected the chaotic nature of the Rising. The leaders had smart uniforms but most rebels improvised with a range of semi-military outfits. This talk explores the mutations men and women underwent to prevent British forces from identifying them as rebels. Do these transformations offer insights into the emergence of separatist militancy in the early twentieth century? And did the compelling image of the citizen-soldier on the streets of Dublin in 1916 inspire would-be insurgents in other regions?
Jane Tynan, Senior Lecturer in Cultural Studies at the University of the Arts, London.
Kilmainham Gaol Graffiti
Retrieving the experiences of imprisonment in 1916
Laura McAtackney,Laura McAtackney, Associate Professor of Sustainable Heritage Management (Archaeology), Aarhus University, Denmark
Photograph courtesy of the RTÉ Archives

---