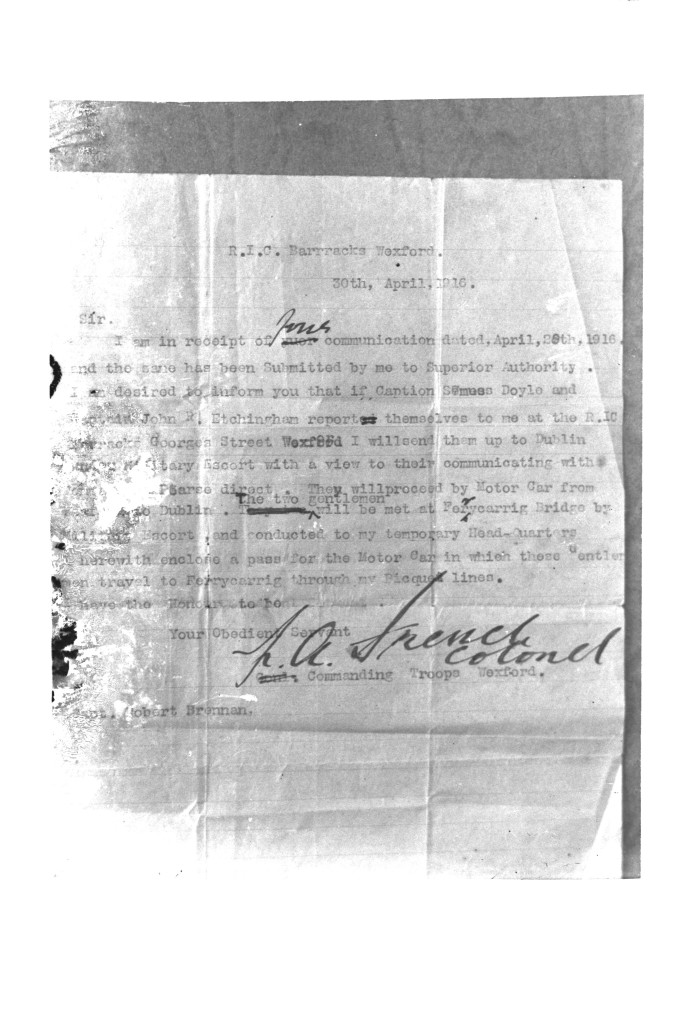 We are sorry, this event is sold out!
RIA Lecture Hall 
Introduced by Avril Hoare
Letters of 1916 is a new online database that provides unprecedented access to the private thoughts, dreams, pain and despair of those living in Ireland a century ago. Letters of 1916 has collected thousands of letters connecting hundreds of lives.
Discover some of the hidden stories of 1916: learn about the Volunteers who fought in the Rising, and the widows left behind by those who were killed or executed; follow the fates of those who were incarcerated in Frongoch; and find out about the lives that were upturned when their businesses were destroyed as a result of the Rising.
Susan Schreibman, Professor of Digital Humanities, Maynooth University, Editor Letters of 1916
Photograph courtesy of the RTÉ Archives

---