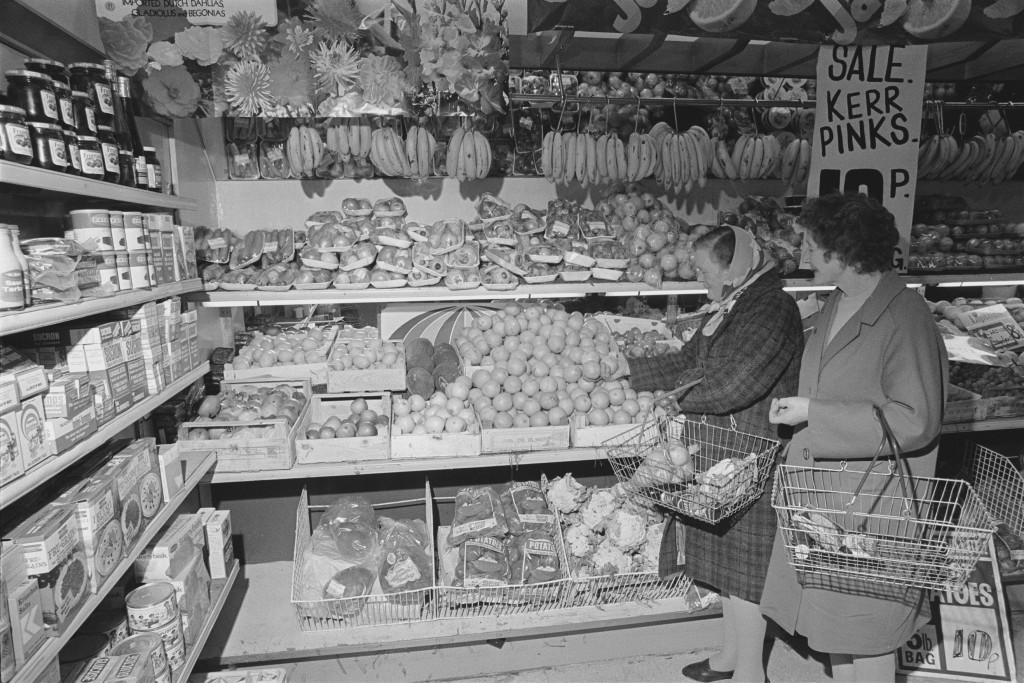 Take a journey of discovery through one of Dublin's oldest neighbourhoods. Mary's Lane will provide the pathway through the Smithfield Fruit Market area and onto Smithfield Square to our family friendly zone.
Experience the sights and sounds as they were 100 years ago, as actors from our universities, schools, community groups and drama groups recreate life at the time of the Rising. Death makes an appearance too when Massey's re-enacts an Edwardian funeral with a horse drawn vintage cortege.
Street dramatisations will abound here. Children will play games of the time, while street traders will ply their trades (including fruit and flower sellers). Watch out for the volunteers drilling and being heckled by passers-by. Parades of children in period dress will lead the public towards the historic Four Courts, another player in the 1916 drama.
Look up to see our stilt walkers making their way through the streets. You can also expect some unexpected musical delights with pop-up performances from singers and musicians through the day.
1916 meets 2016 as young actors play the part of inner city Dublin children of the period and various capers ensue. Sometimes their pranks get them into trouble and they are chased by Dublin Metropolitan Policemen and local traders. Tragedy, chaos and laughter will pepper the streets outside as cowboys and Indians and Volunteers collide.
In the Fruit Market Area, you'll notice an array of old fashioned bicycles with people on hand to demonstrate the art of riding the High Nelly. Hear the history of the bicycle from 1890, through present day to its use in the Rising its self.
Take the kids for a spin on the colourful Carousel, or  step aboard the Cinemobile transformed into a silent moviedrome for the day. Enjoy a rare view of the earliest fiction films made here and shot on both sides of the Atlantic.
Photograph courtesy of the RTÉ Archives 

---