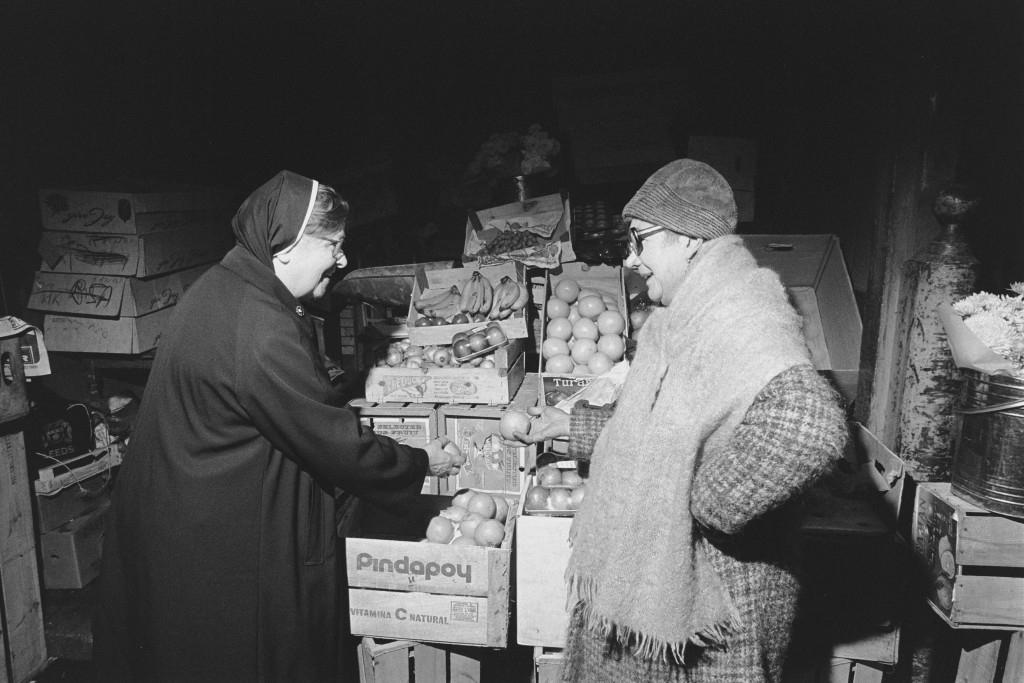 Explore the Fruit Market which has been transformed into an interactive performance space for the day. This historic building dates back to 1892 – and if buildings could talk, no doubt this one would have a lot of stories to tell!
Become part of a 3D installation when you take a snapshot on top of a specially designed 1916 themed illustration by Mark Cronin.
Take time out to examine Conradh Na Gaeilge's exhibition on The Revival of Irish and the Easter Rising. Déan scrúdú air taispeántas faoi Athbheochan na Gaeilge agus Éirí Amach na Cásca: 13 Painéal bunaithe ar ábhar ó chartlann Chonradh na Gaeilge a léiríonn scéal Athbheochan na Gaeilge, agus an tionchar a bhí aige ar na daoine a d'eagraí Éirí Amach na Cásca.

---