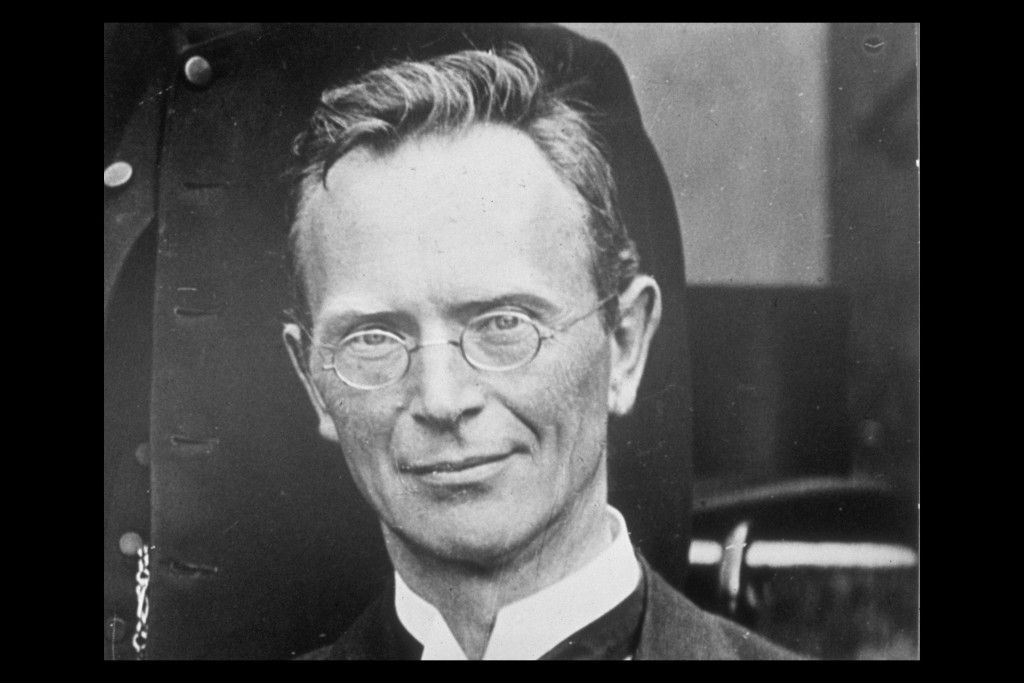 We are sorry, this event is sold out!
 RIA Lecture Hall
Introduced by David McCullagh, RTÉ
Eoin MacNeill, the Rising and the Royal Irish Academy
In May 1916, the Royal Irish Academy expelled Eoin MacNeill from its membership after he was sentenced to life imprisonment for his involvement in the 1916 Rising. This might suggest that the Academy was an institution of the establishment. However, the Academy played a major role in the preservation and revival of Gaelic culture. The story of MacNeill and the RIA is an indication of the wider impact upon life in Dublin. MacNeill's membership was reinstated and he was afterwards elected President of the Royal Irish Academy 1940-43. 
Professor Mary E Daly, President of the Royal Irish Academy
The Recent Revolt in Dublin City': How Ireland's Lighthouse Service was placed on the 1916 Rising's Front Line
Using previously unseen archives, this paper will examine how the Commissioners of Irish Lights – Ireland's lighthouse service, found themselves inadvertently on the front-line of the 1916 Rising. It looks at how they responded to the fighting in Dublin city, how the fighting affected their staff and how Irish Lights was unexpectedly caught up in the British reaction to the Rising and mopping up operations.
Dr. Michael Kennedy, Executive Editor, Documents on Irish Foreign Policy (Royal Irish Academy).
Ireland India and Empire: The Reverberations of the 1916 Rising
A fresh new perspective on the connections between the Easter Rising, and the nationalist movement in India and how each country's nationalist agitators engaged with each other and exchanged ideas.
Kate O'Malley, Assistant Editor of the Royal Irish Academy's Documents on Irish Foreign Policy
Photograph courtesy of the RTÉ Archives

---