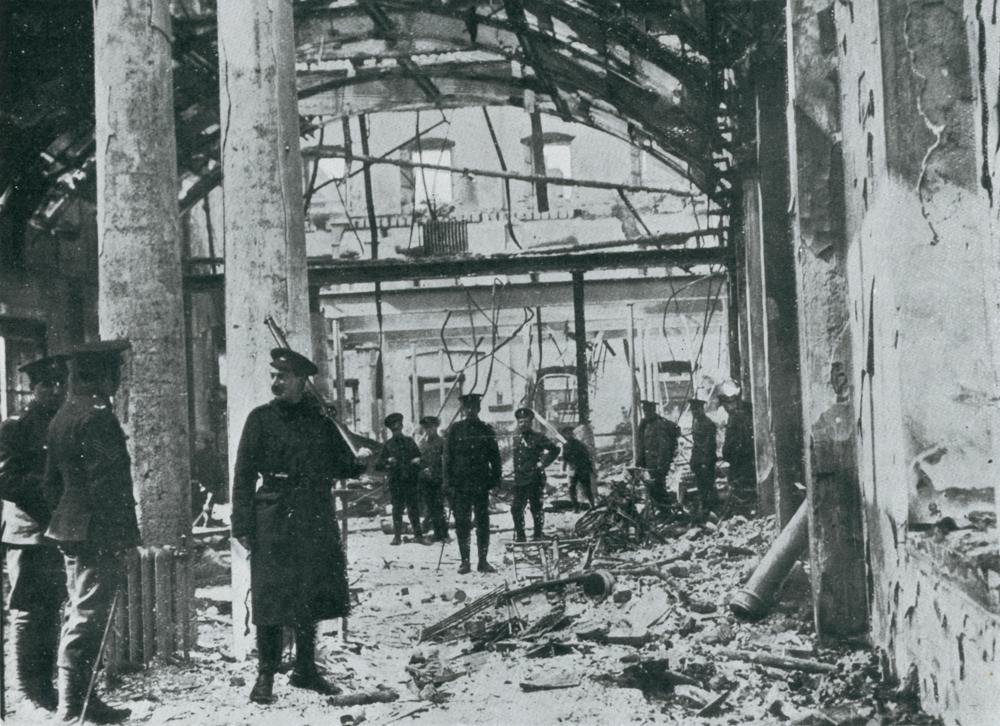 We are sorry, this event is sold out!
RIA Lecture Hall 
Introduced by Avril Hoare
The Rising through Objects: The Material Culture of the Easter Rising
This talk explores the material culture of the Easter Rising encompassing artefacts, images, spaces and rituals. Themes to be explored include social memory, emotion, and the physical matter of history.
Dr Lisa Godson, Lecturer in Design History and Material Culture at the National College of Art and Design
Photograph courtesy of the South Dublin Libraries
---